Reliable 12V 2A SMPS Supply: Choose an Experienced Manufacturer
Introducing the 12V 2A SMPS from Zhejiang Hengwei Technology Co., Ltd., a leading supplier and manufacturer of high-quality power supply products in China. This SMPS is designed for use in various electronic applications requiring stable and reliable DC power.

The 12V 2A SMPS features a compact and lightweight design, making it easy to install and transport. It is also equipped with advanced circuitry that provides superior efficiency and performance, resulting in low power consumption and minimal heat dissipation. Additionally, this SMPS comes with short-circuit and overload protection, ensuring safety and preventing damage to the connected devices.

At Zhejiang Hengwei Technology Co., Ltd., we are committed to providing our customers with top-notch products that meet their requirements and exceed their expectations. Our 12V 2A SMPS is no exception, and we are confident that it will meet the demands of your application. Trust Zhejiang Hengwei Technology Co., Ltd. as your go-to supplier and manufacturer for high-quality power supply solutions.
Zhejiang Hengwei Technology Co.,Ltd.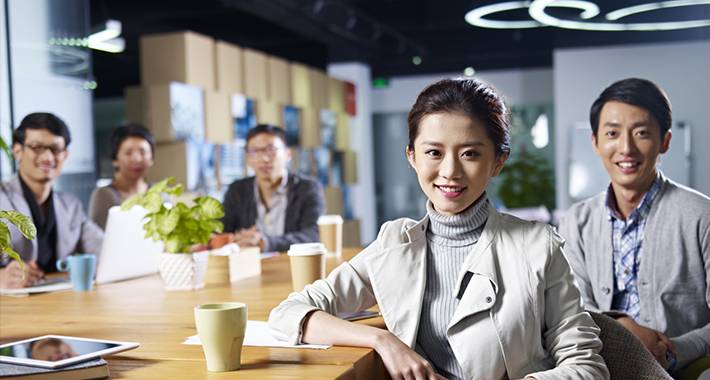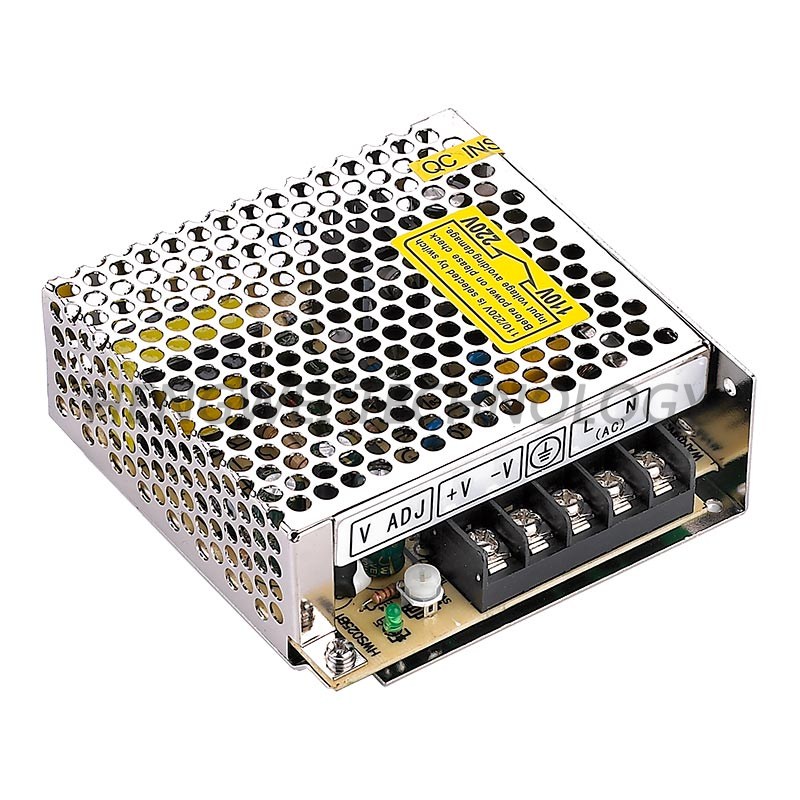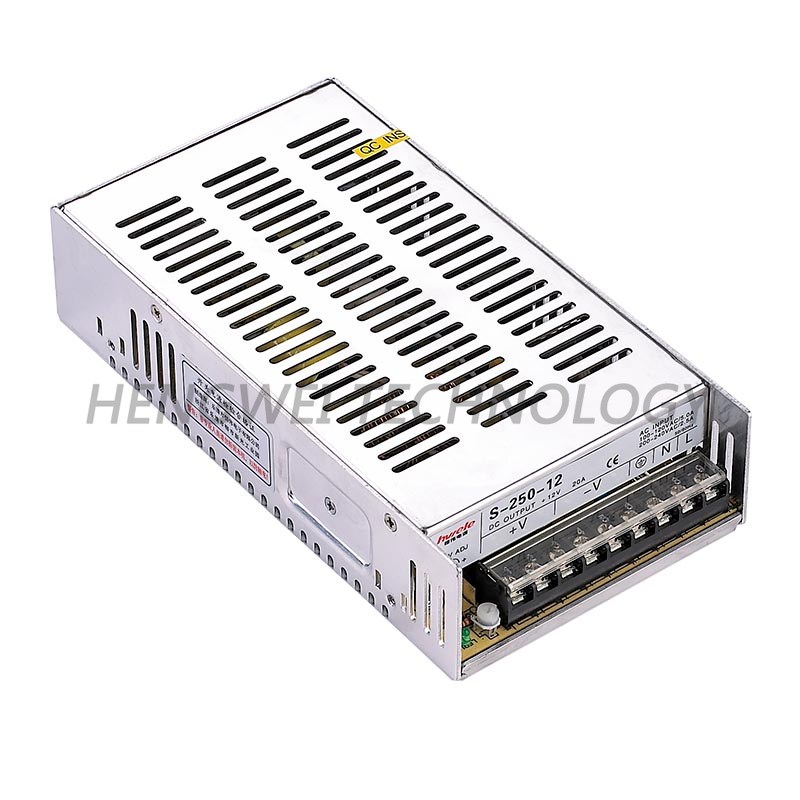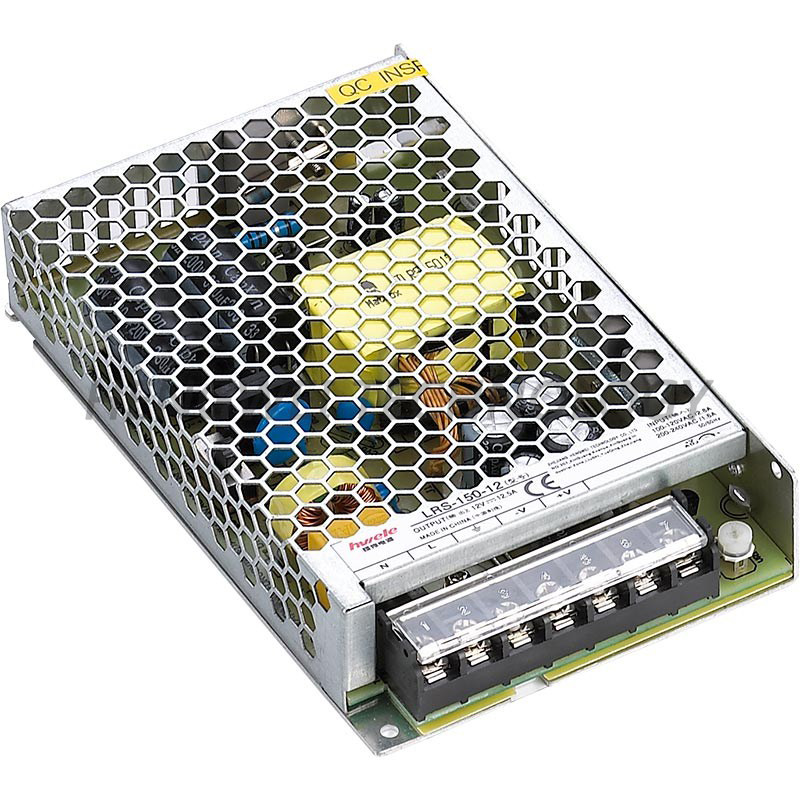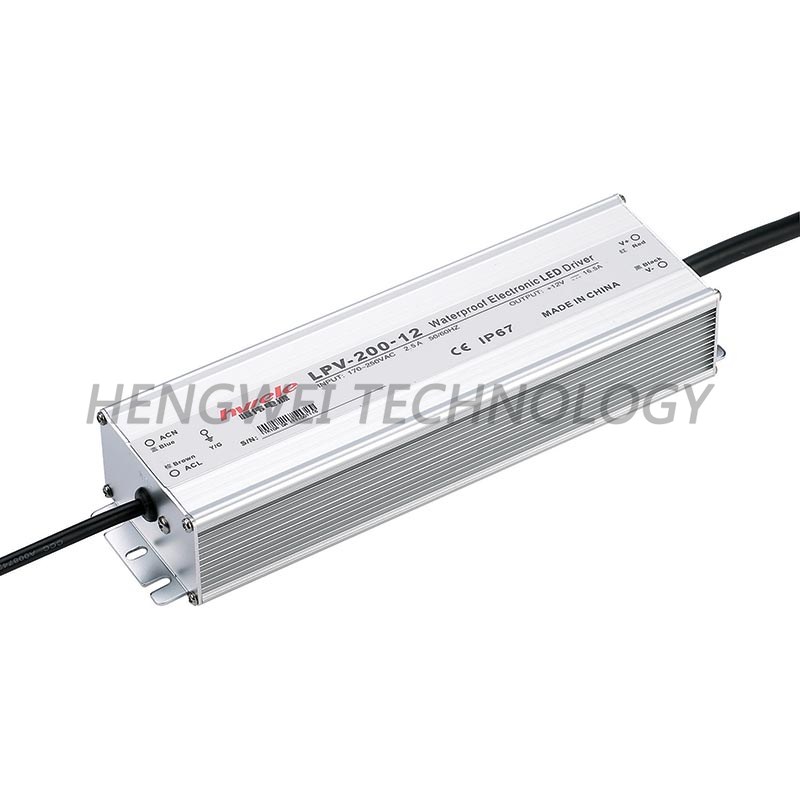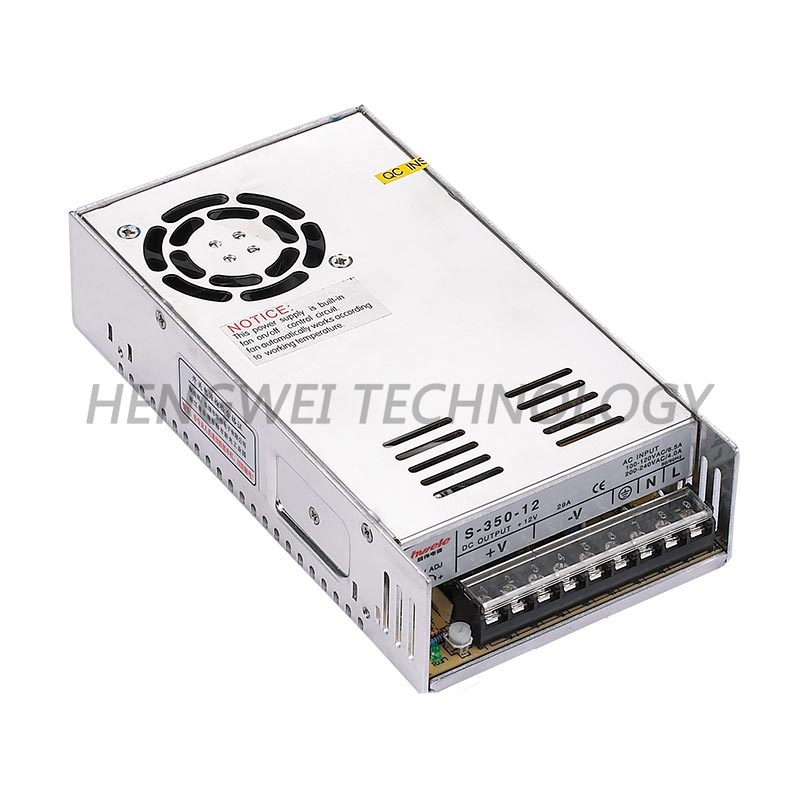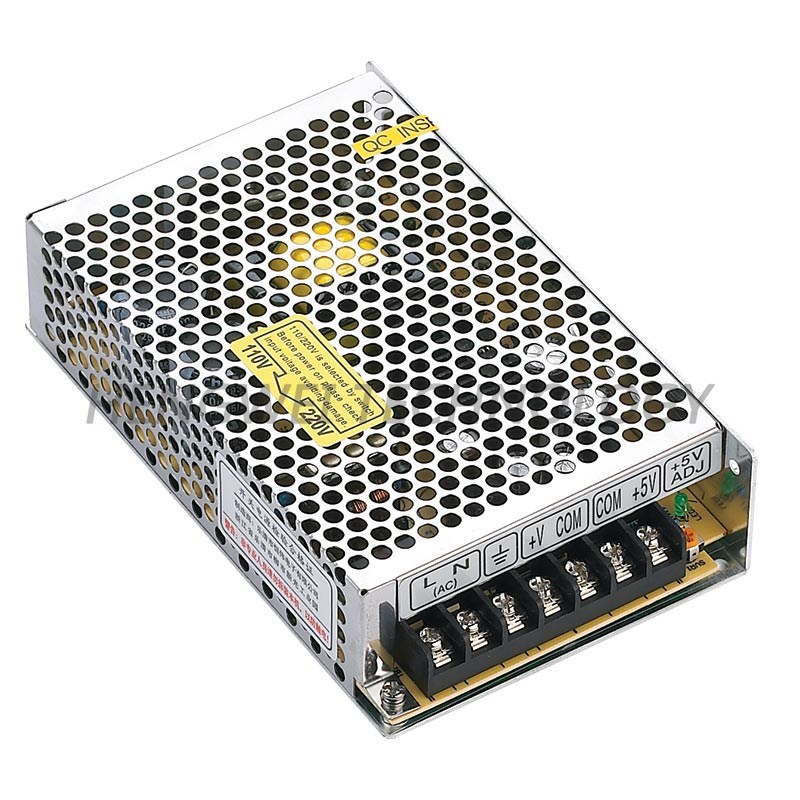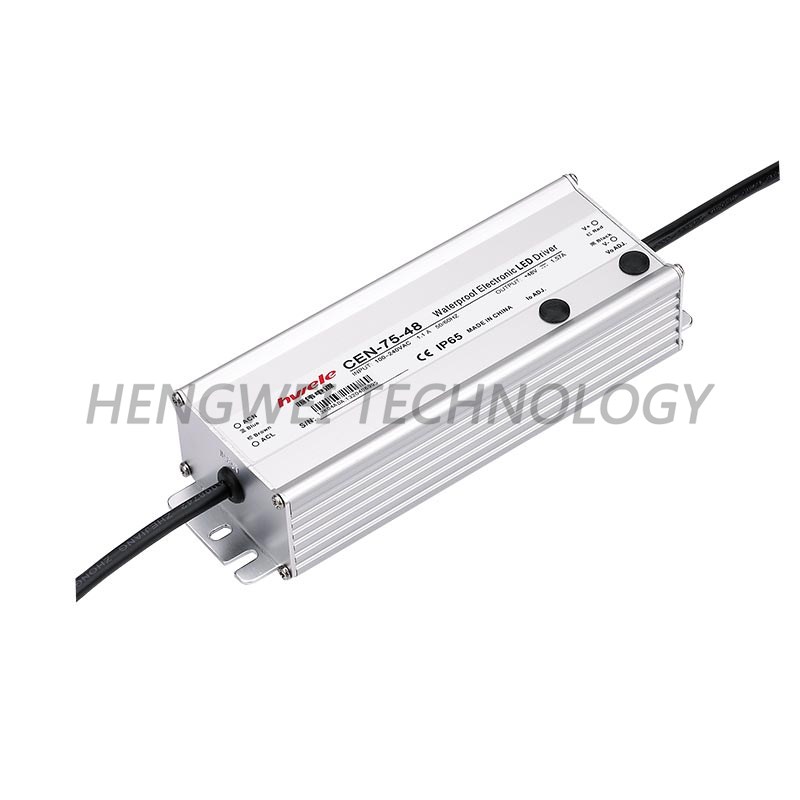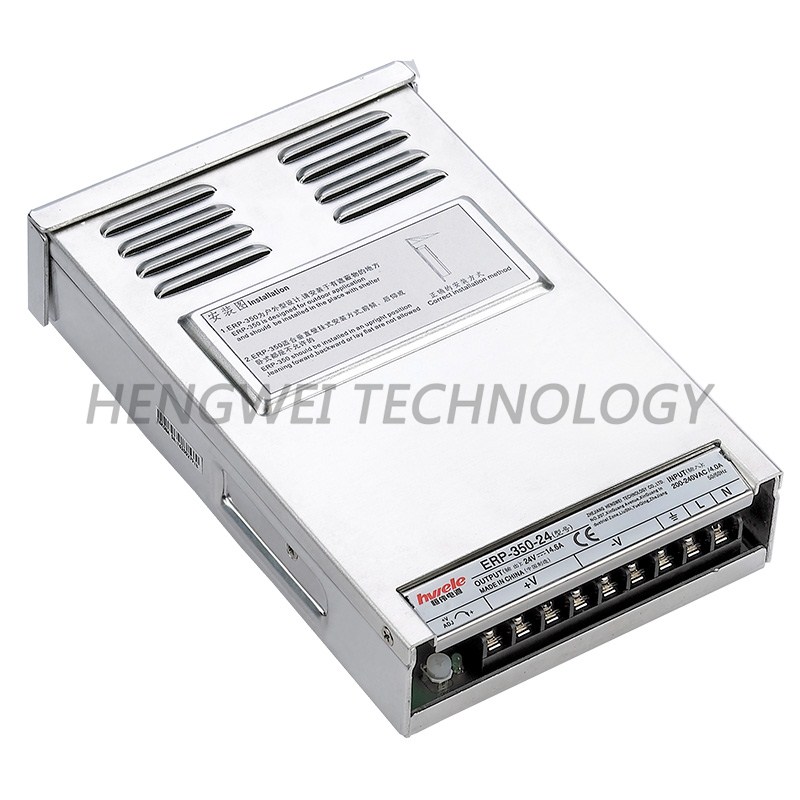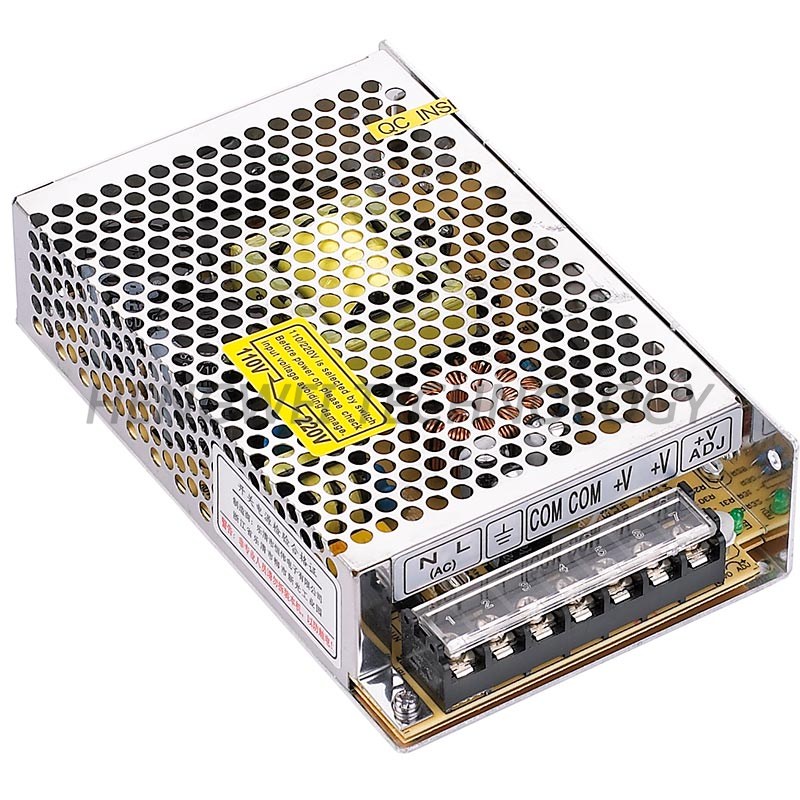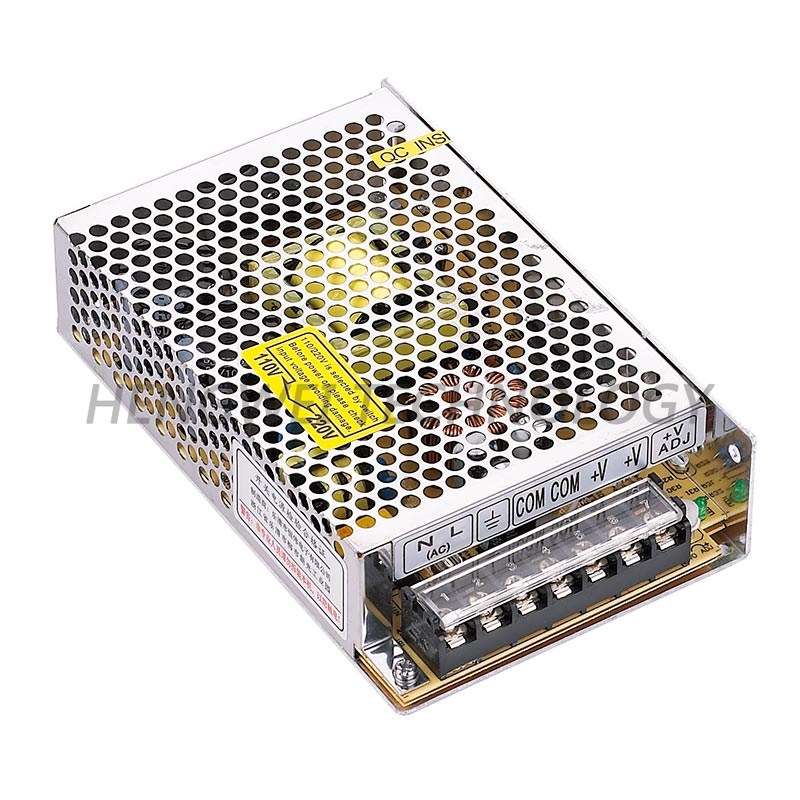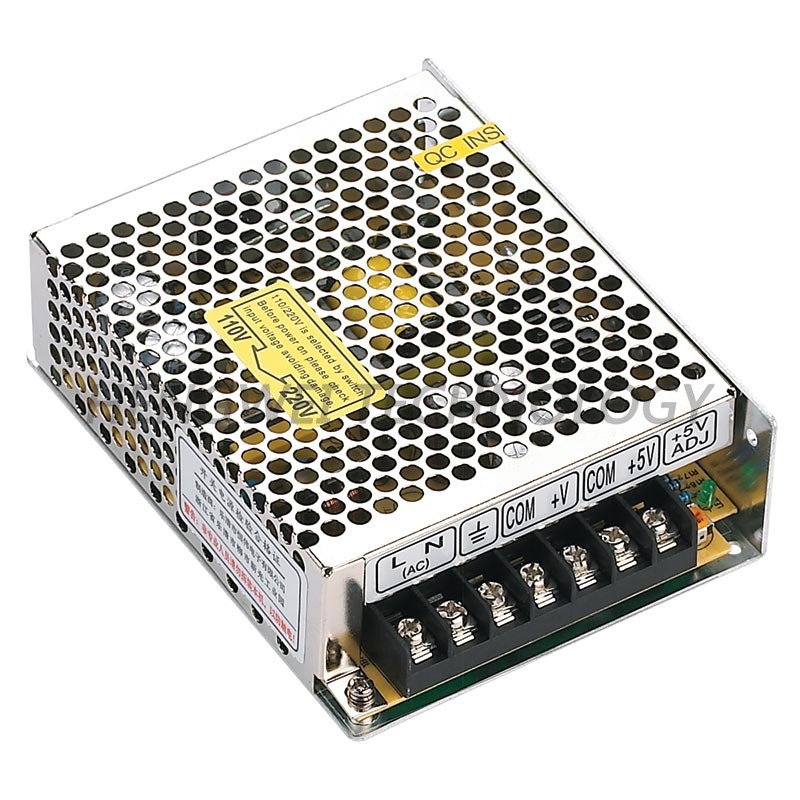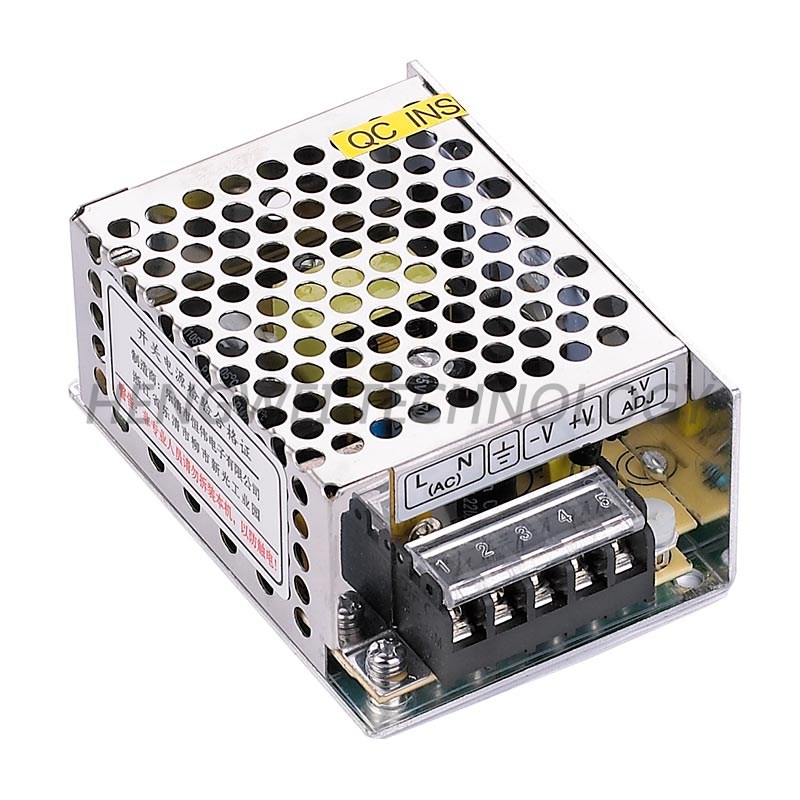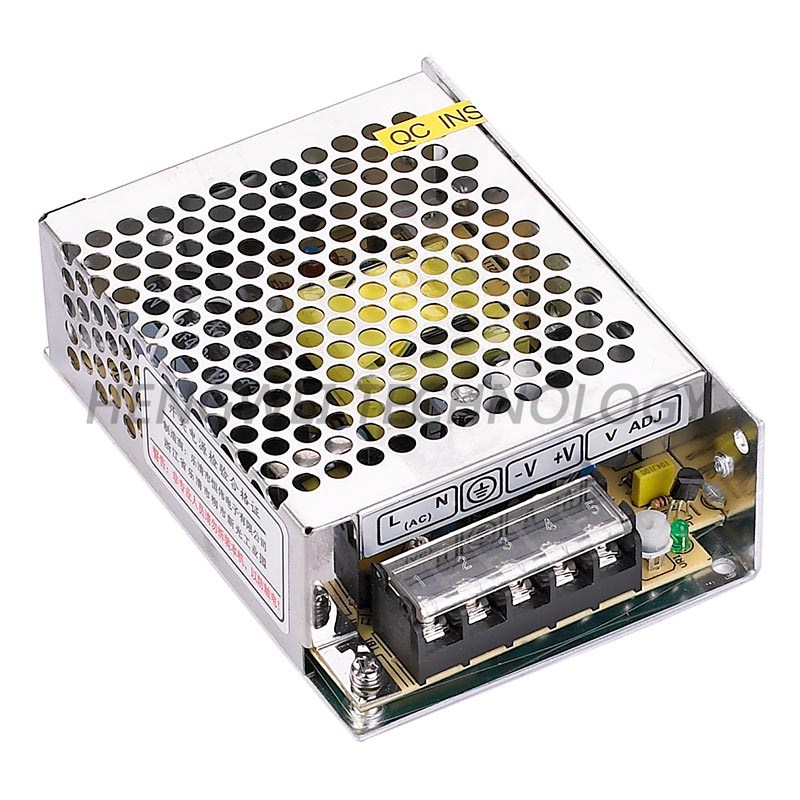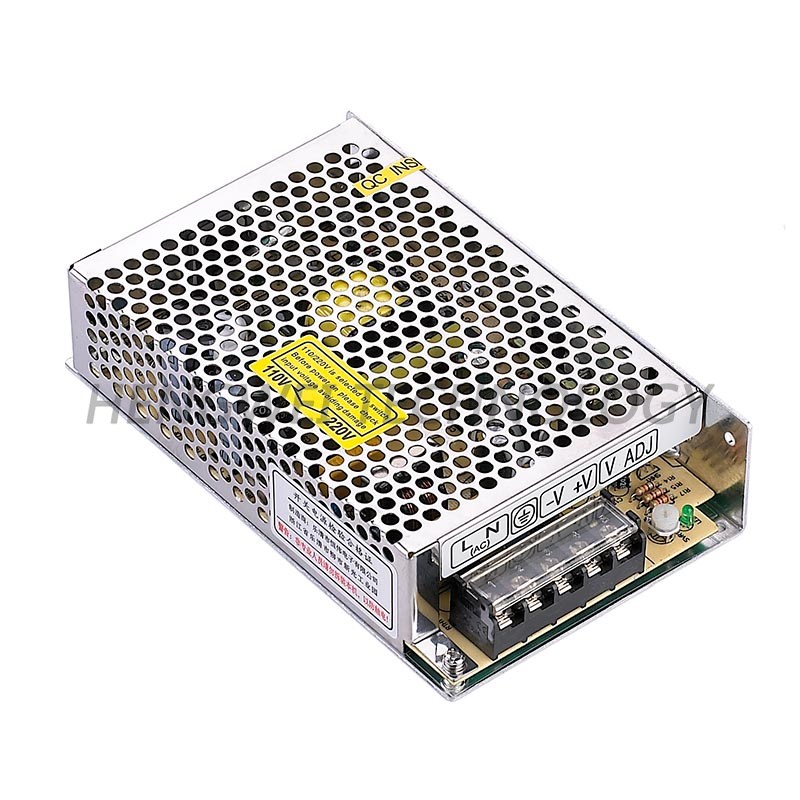 Reliable 12V 2A SMPS Power Supply Manufacturer in China
Reviews
Related Videos
Introducing our high-quality 12V 2A SMPS power supply, designed to provide reliable and efficient power to a wide range of electronic devices. With its compact and lightweight design, this SMPS is perfect for use in small form-factor devices requiring a constant and stable power source. Featuring advanced protection circuitry, this power supply ensures optimal protection against overheating, short-circuits, and overloading. It is also designed to operate silently and efficiently, with a high level of energy efficiency that helps to minimize operating costs and reduce your carbon footprint. Our 12V 2A SMPS is suitable for use in a wide range of applications, including laptops, monitors, LED strips, CCTV cameras, and other electronic devices. Its high-quality construction and powerful output make it ideal for use in demanding environments, ensuring consistent performance and reliability even in harsh conditions. With its simple and easy-to-use design, this power supply is the perfect choice for both DIY enthusiasts and professional technicians looking for a reliable and affordable power solution. So why wait? Invest in our 12V 2A SMPS power supply today and enjoy stable, efficient power for all your electronic needs!
The 12V 2A SMPS is an excellent power supply for electronics projects that require a reliable and robust source of energy. It is compact, lightweight, and designed for both indoor and outdoor use, making it ideal for a wide range of applications, including audio equipment, LED lighting, and CCTV. The SMPS is easy to install, and I was able to set it up in just a few minutes. I was impressed by the quality of the materials and construction, and the power output is stable and consistent. Overall, I am very satisfied with my purchase and would highly recommend this product to anyone looking for a quality 12V 2A SMPS.
Contact us
Please feel free to give your inquiry in the form below We will reply you in 24 hours